OUR CIGAR SHOP
At Premium Cigars of Georgia, we believe that the fastest way to transform a stranger into a friend is through the mutual appreciation of a handmade cigar. You'll experience this philosophy on every visit to our shop and lounge. We look forward to developing a friendship with you and serving all of your cigar needs.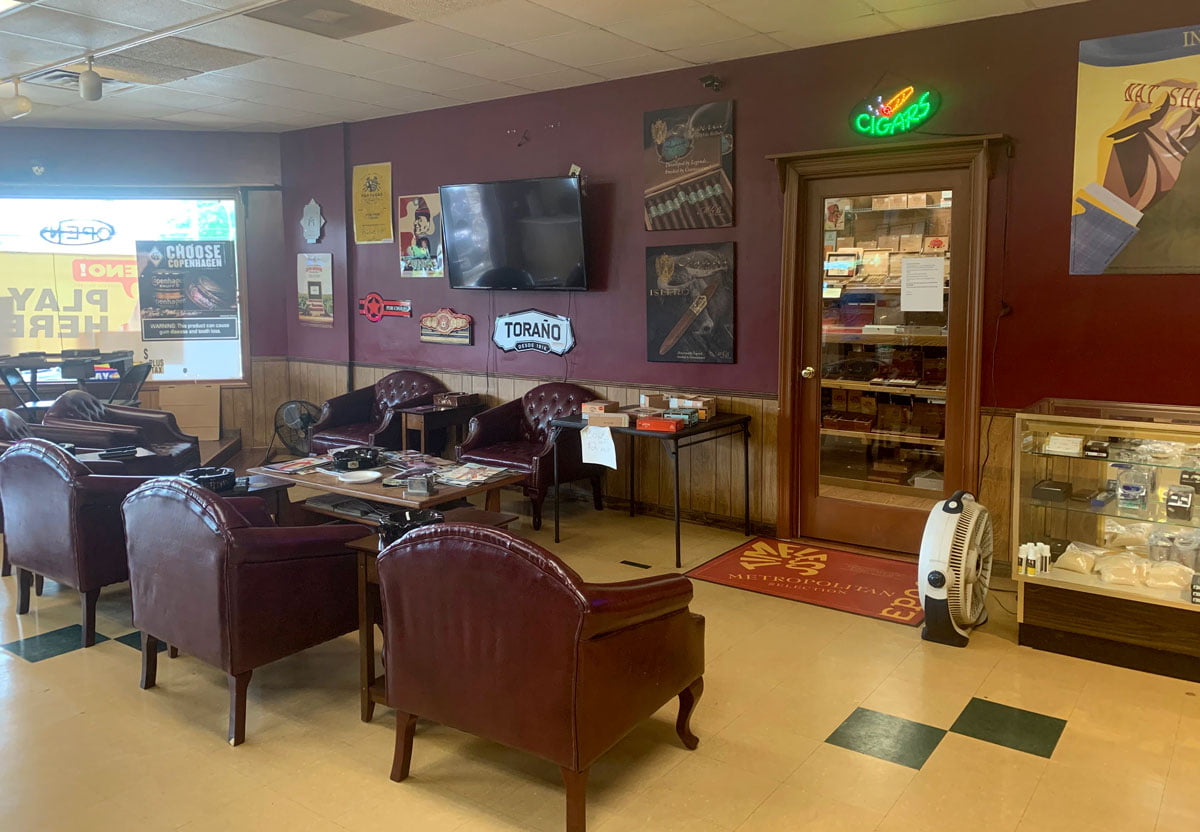 Cigars should never be rushed but rather should be savored
and enjoyed in a relaxed atmosphere
Everything You've Always Wanted To Know About Cigar Shapes, Sizes, And Colors Believe it or not, there are still people out there who have not yet discovered the many things that make cigars so special. However, as we've found over the years, the more people find out...
read more