OUR CIGAR SHOP
At Premium Cigars of Georgia, we believe that the fastest way to transform a stranger into a friend is through the mutual appreciation of a handmade cigar. You'll experience this philosophy on every visit to our shop and lounge. We look forward to developing a friendship with you and serving all of your cigar needs.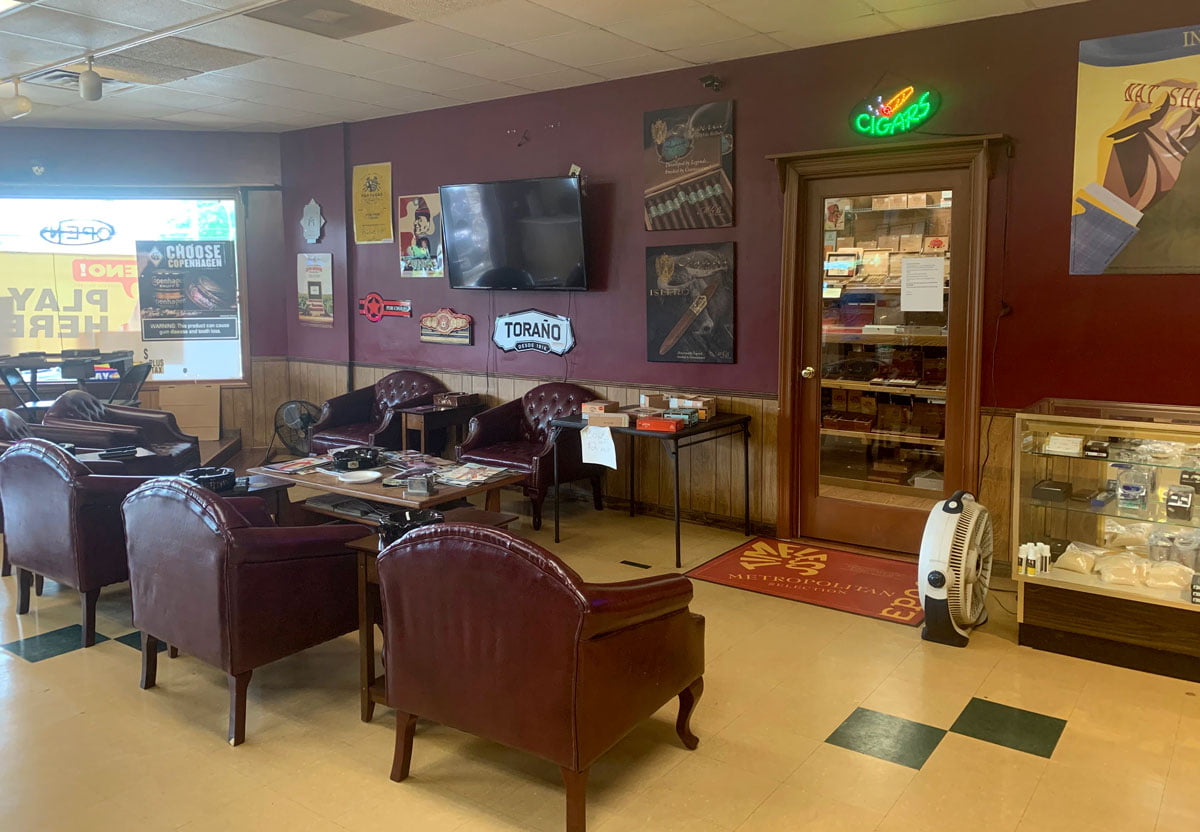 Cigars should never be rushed but rather should be savored
and enjoyed in a relaxed atmosphere
MACANUDO INTRODUCES INSPIRADO BRAZILIAN SHADE Macanudo's parent company, General Cigar Company, has announced that the Inspirado Brazilian Shade will be the seventh cigar in their popular Inspirado series. Limited edition cigars are described as using proprietary...
read more