OUR CIGAR SHOP
At Premium Cigars of Georgia, we believe that the fastest way to transform a stranger into a friend is through the mutual appreciation of a handmade cigar. You'll experience this philosophy on every visit to our shop and lounge. We look forward to developing a friendship with you and serving all of your cigar needs.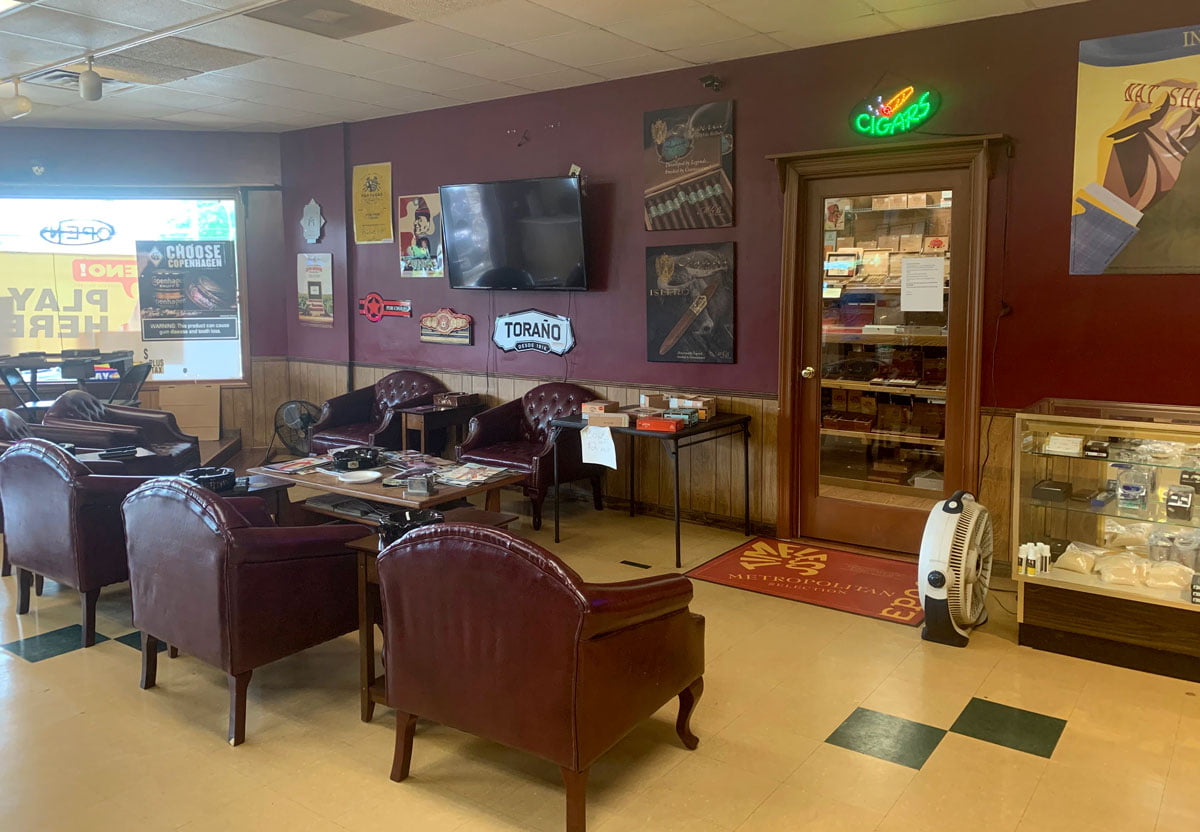 Cigars should never be rushed but rather should be savored
and enjoyed in a relaxed atmosphere
As we all know, a premium cigar has many unique qualities and is revered by those who truly know their cigars and all that goes into their creation. In fact, it is estimated that 50 people are directly involved in producing a quality cigar. From planting that first...
read more