OUR CIGAR SHOP
At Premium Cigars of Georgia, we believe that the fastest way to transform a stranger into a friend is through the mutual appreciation of a handmade cigar. You'll experience this philosophy on every visit to our shop and lounge. We look forward to developing a friendship with you and serving all of your cigar needs.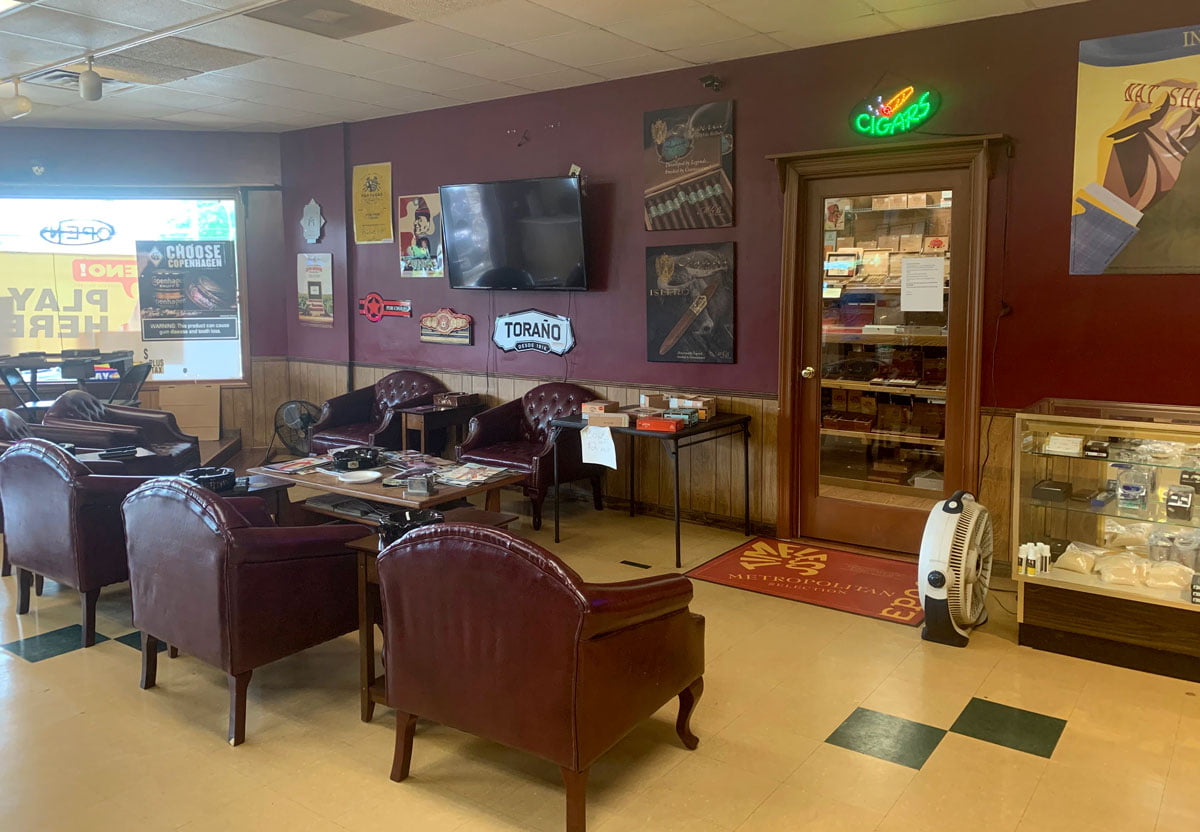 Cigars should never be rushed but rather should be savored
and enjoyed in a relaxed atmosphere
Many people find smoking cigars to be a pleasant occasional experience. However, if you try to smoke it like a pipe or cigarette, you're probably going to have a hard time. Smoking a cigar requires a completely different method if you want to enjoy it to its fullest....
read more