OUR CIGAR SHOP
At Premium Cigars of Georgia, we believe that the fastest way to transform a stranger into a friend is through the mutual appreciation of a handmade cigar. You'll experience this philosophy on every visit to our shop and lounge. We look forward to developing a friendship with you and serving all of your cigar needs.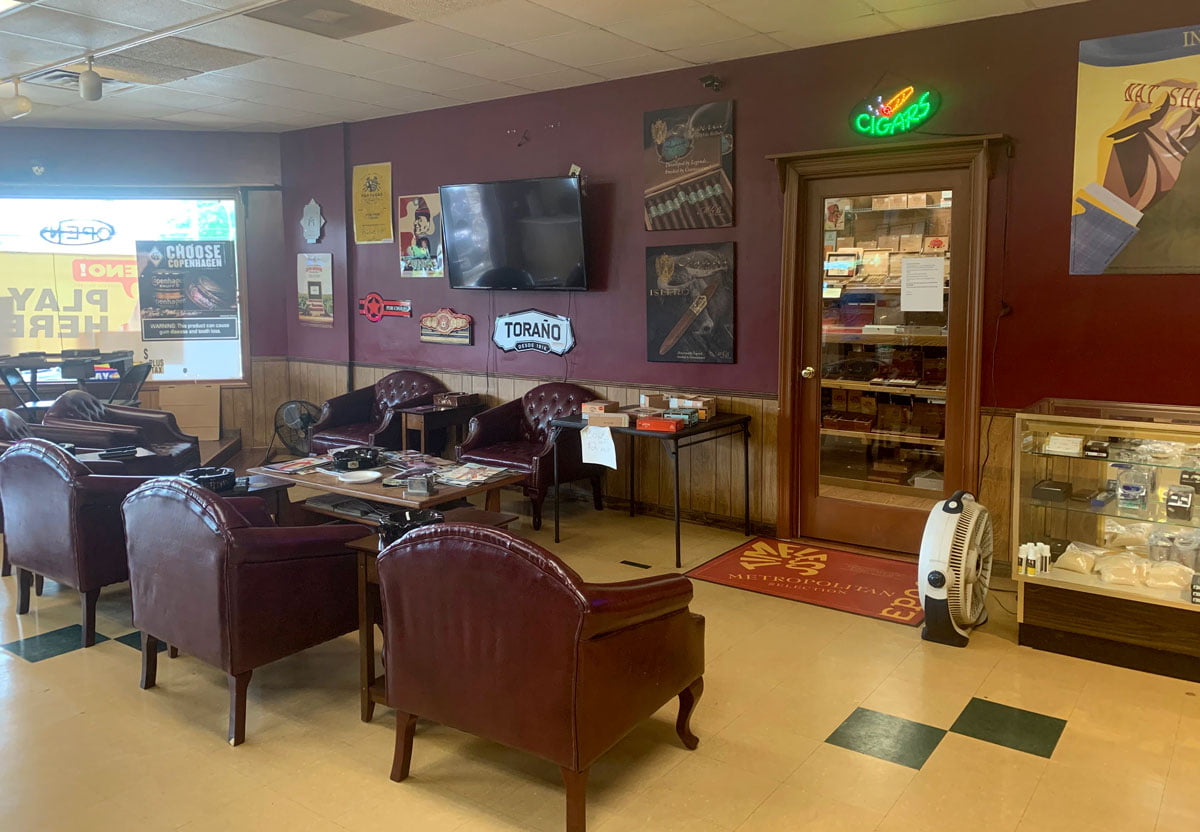 Cigars should never be rushed but rather should be savored
and enjoyed in a relaxed atmosphere
Have you ever looked down at your cigar while enjoying a smoke and wondered how exactly the tobacco was harvested? The harvesting process is actually a lot more complicated than you probably thought, and it requires judgment and expertise on the part of the grower....
read more