OUR CIGAR SHOP
At Premium Cigars of Georgia, we believe that the fastest way to transform a stranger into a friend is through the mutual appreciation of a handmade cigar. You'll experience this philosophy on every visit to our shop and lounge. We look forward to developing a friendship with you and serving all of your cigar needs.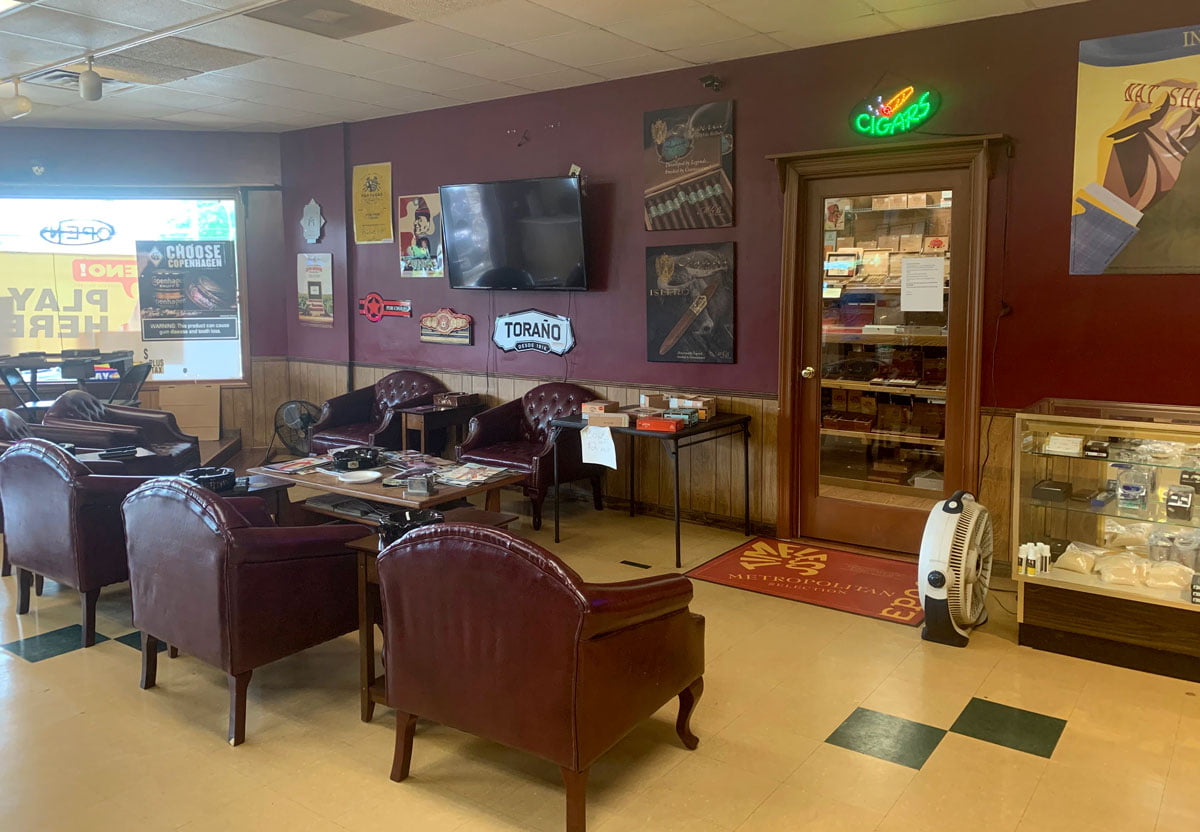 Cigars should never be rushed but rather should be savored
and enjoyed in a relaxed atmosphere
Do Cigars Go Bad? Although not everything improves with age, cigars do. If you are wondering do cigars go bad, the answer is no. Certain products improve with aging. Different types of liquor including wine and whiskey become more favorable, valuable, and smoother...
read more